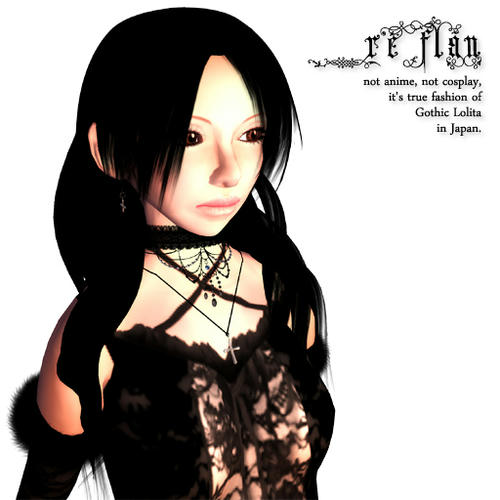 reflan
L$700
I made new gothic lolita outfit.
I began making this outgit 1 years ago.
and finally I finished it! X)
concept is real fashion of gothic lolita.
there are many gothic lolita clothing in SL.
but I think not real, that's seems like based on anime or cosplay.
so I made it strictly.
but it become old-fashion a bit X(
anyway please see below images.
I've done well I think =)
--
Kru's Boutique
secondlife://Moon Annex/55/62/506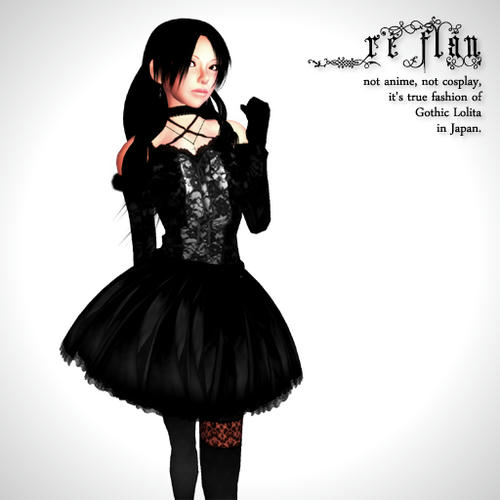 includes shirt, skirt, socks, lace choker, necklace and pierces.
shoes are not included. please wearing your favorite shoes.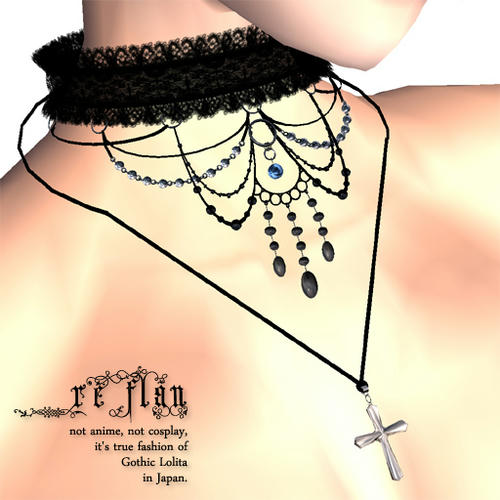 necklace and lace choker.
I wanted to making more detailed.
but it overed 240 prims X(
(prim limit is 256...)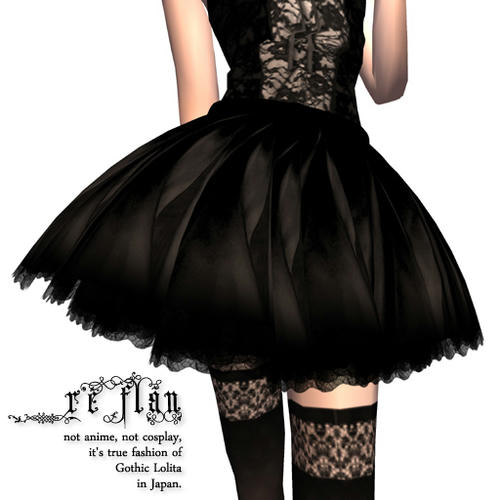 flexi skirt.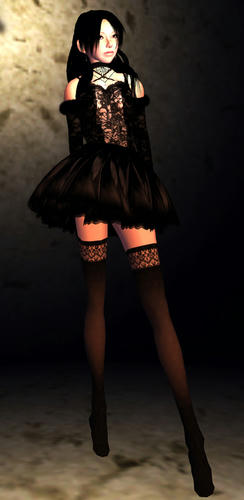 I hope you will like my clothing!
thank you :)
--
Kru's Boutique
secondlife://Moon Annex/55/62/506
PR